Milan
Early spring 2018 I was taking care of an adorable cat in Milan, Italy.
I took photos every day, from gatta to ghetto to gastronomy.
I lost my gallery somewhere in the universe, but..a revised selection will come up soon.
A dopo! x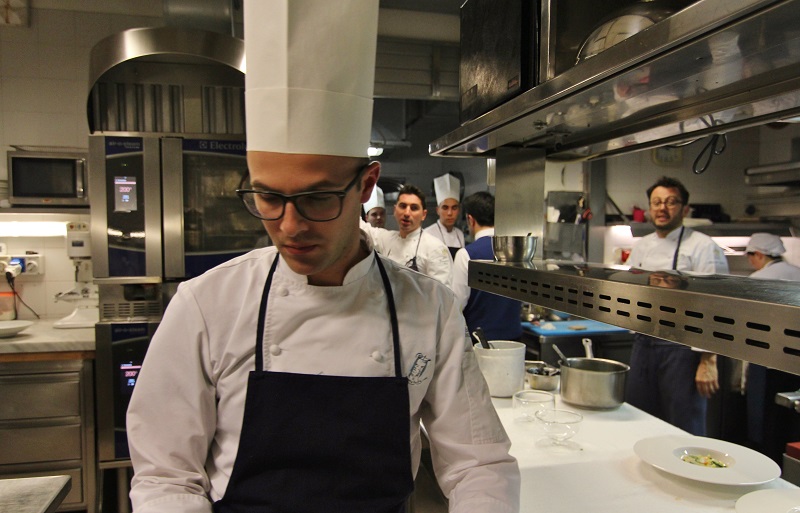 Fabio Pisani & Alessandro Negrini in the kitchen at Il Luogo di Aimo e Nadia, Milan – Italy (2018).